Welcome To Cayman Health
WELCOME
Cayman Health provides essential and authoritative health and wellness information for Cayman Islands' residents and visitors.
Read all about topical issues in the Prevention & Wellness section; first aid information in the Emergency Guide; learn about products, services and specialists in the Professional Showcase advertorial section; access all health and wellness professionals, products, services and support organizations in the Healthcare Directory.
Things You Must Know
THIS MONTH
Cayman Health's "Things You Must Know:" get healthy tidbits delivered straight to your inbox.
Active
Lifestyle
Being active is the best way to stay in shape, feel great, and live longer. From cardiovascular health to musculoskeletal strengthening, staying active at any age improves health and quality of life. Read on for the latest news from the fitness community.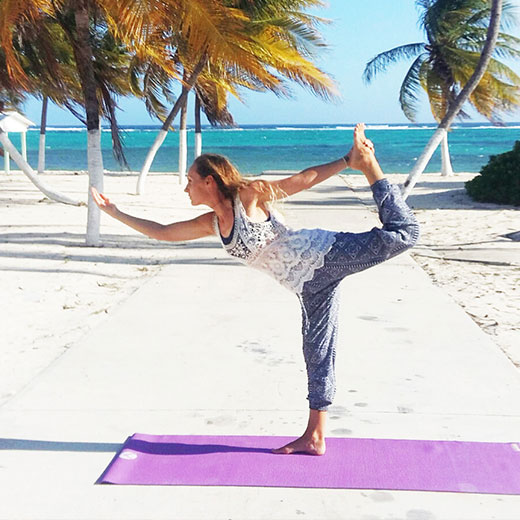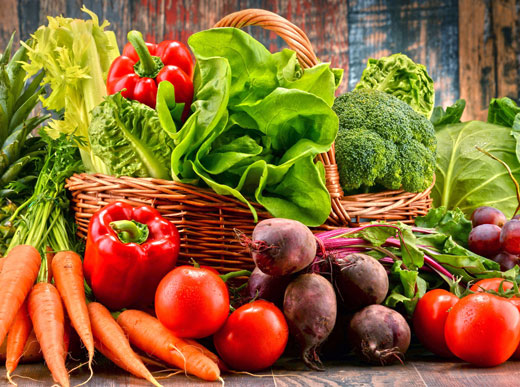 Healthy
Eating
Healthy, balanced diets are key to maintaining overall health. Find out what's new in nutrition, as we deliver advice from the experts as well as recipes and local foodie news.