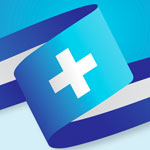 Frozen food sold in some of Britain's biggest supermarkets has been removed from their shelves because of a deadly outbreak of bacteria. Listeriosis is a rare but serious foodborne illness caused by the bacterium Listeria monocytogenes that can be more serious for those individuals who have weakened immune systems, and also the elderly, pregnant women and infants. They were all produced by a company called Greenyard Frozen UK Ltd, which has taken the "precautionary step of voluntarily recalling various frozen vegetable products because they might contain Listeria monocytogenes".
Foster's IGA does carry both affected Essential Waitrose products and both have been pulled from the shelves.
The products in this recall are:
Waitrose Essential Supersweet Sweetcorn
Pack size – E1kg
Batch code – All
Best before – Oct 2019, Nov 2019, Aug 2019
UPC – 5000169017791
Waitrose Essential Mixed Vegetable
Pack size – E1kg
Batch code – All
Best before – All up to Dec 2019
UPC – 5000169073636
No other Waitrose branded products are included within this recall.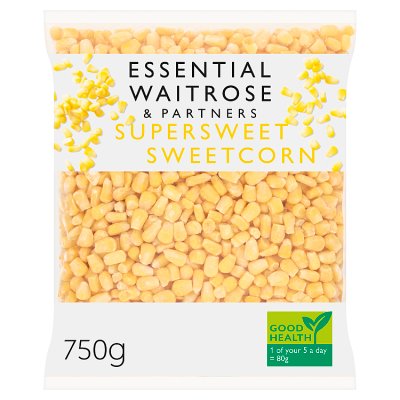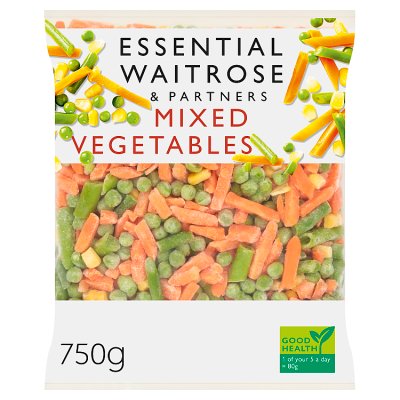 Customers should check the UPC's on Waitrose Essential supersweet sweetcorn and mixed vegetables products in their homes to be sure none of the affected product has been purchased. We encourage all customers who have purchased this product from any of our Foster's IGA locations to return the affected product for a full refund. Please discontinue use of any affected product
Should you have any questions or concerns, please do not hesitate to reach out by email ([email protected]) or by phone (345-945-3663).
Source: Foster's Food Fair – IGA