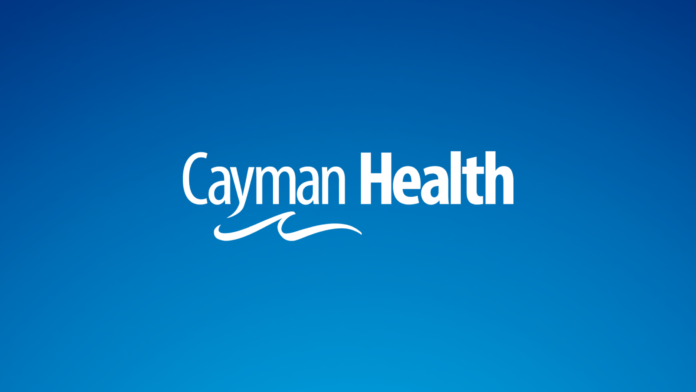 A draft law called the "Pharmacy Bill, 2023" has been released, to replace outdated legislation from 44 years ago.
The bill is open for public consultation for two months, aiming to establish comprehensive regulations for the control, quality, and safety of medicines. Key changes in the draft bill include empowering Cabinet to issue emergency-use authorizations for non-approved medicines during national health emergencies, enabling the Pharmacy Council to issue exceptional-use authorizations for such medicines, and allowing pharmacies to dispense an emergency supply of a prescription-only medicine without a prescription under specific conditions.
The bill also focuses on clear categorization, proper handling and storage of medicines, regulation of license holders for manufacturing, wholesale, or dispensing, and strengthens the relationship with the Customs and Border Control Service to identify counterfeit or illegal medicines.
Once enacted, the bill is expected to establish minimum standards for the import, storage, wholesale, manufacturing, prescribing, and dispensing of medicines. It will also enhance the quality and safety of imported medicines by meeting international standards. Additionally, it will address the illicit abuse or use of narcotic drugs and balance the legitimate demand for and supply of these substances.
The bill's impact on the average resident includes granting approval for individuals to import approved medicines for self-administration under specific conditions, enabling participation in the pharmacy practice's business aspects, and ensuring better quality, safety, and efficacy of medicines.
The public consultation period for the bill runs from September 29 to November 30. Health Minister Sabrina Turner encourages community engagement, aiming to bring the bill to Parliament as soon as possible. Public feedback will be used to improve and clarify concepts, procedures, or provisions within the bill. After Cabinet approval, the bill will be debated in Parliament.
Efforts to update the Pharmacy Law have been ongoing since at least the early 1990s, with multiple attempts to draft and revise legislation. The outdated law has raised concerns about the misuse and abuse of prescribed drugs, leading to the need for updated regulations and monitoring systems.