Compass Media Ltd. is the leading publishing house in the Cayman Islands. Its portfolio of publications includes the daily Cayman Compass newspaper, a number of annual supplements, magazines and special publications.
Additionally, the commercial printing division, Compass Print, offers superior-quality on-island printing services.
Compass Media Ltd. has integrated print and digital media to create the most dynamic, essential and authoritative health and wellness information for all Cayman Islands residents and visitors: Cayman Health Directory and Cayman Health Website.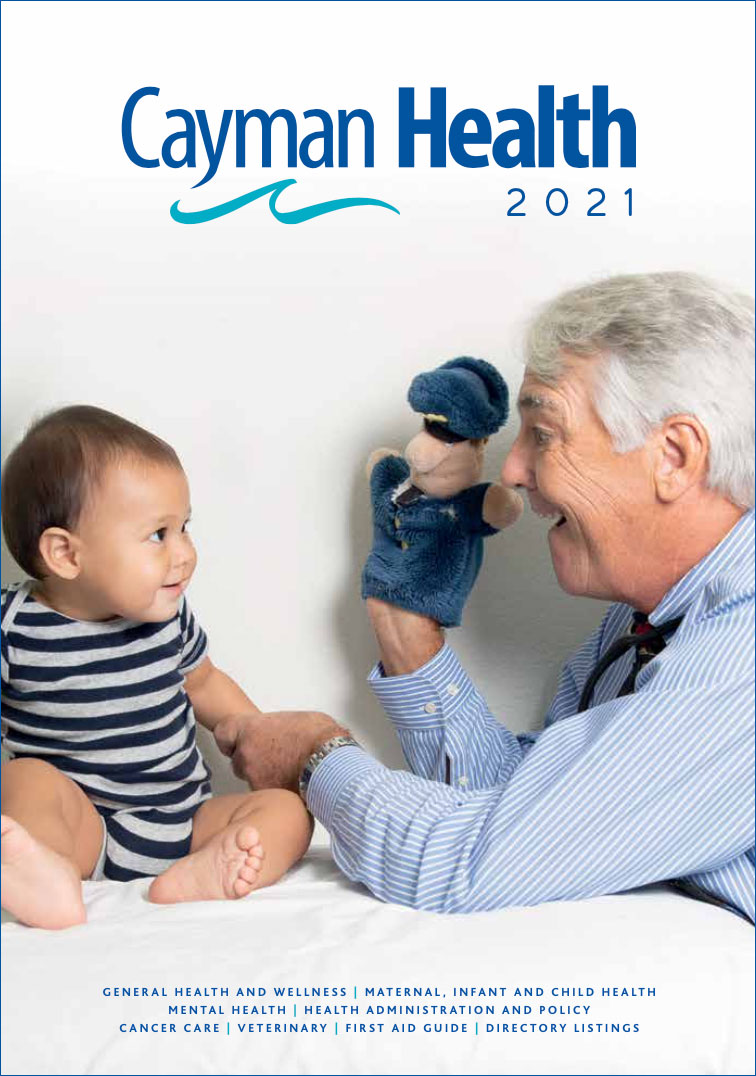 Cayman Health Directory is an annual print directory of health and wellness professionals, specialists, services and facilities serving the Cayman Islands. It provides authoritative health and wellness information on health and wellness matters globally, regionally and locally. It includes articles, profiles, Q & A's with expert practitioners and an Emergency Guide created in consultation with Cayman's leading emergency care professionals. Cayman Health Directory is available free at newsstands, or can be picked up at The Compass Centre, 319 Shedden Road in George Town, Grand Cayman.
Cayman Health Website is a dynamic and comprehensive online presence of the Cayman Health Directory. The website has a powerful search engine to quickly locate healthcare specialists, facilities, services and supplies, as well as spas, fitness and wellness centers.