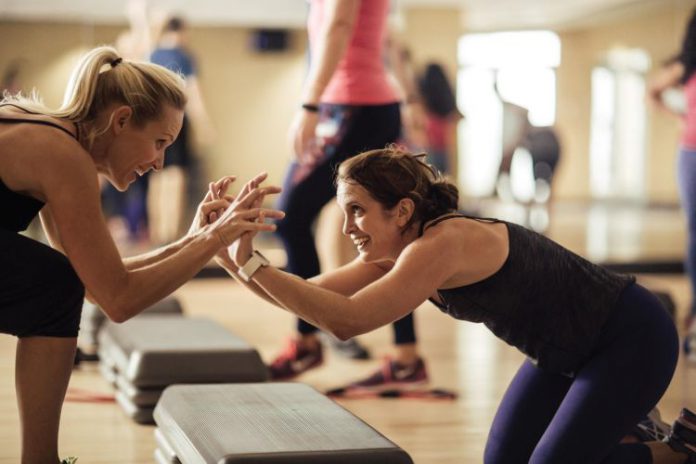 You've joined a health club and now you're curious about fitness classes. You're almost ready to sign up for an indoor cycle, yoga or strength-training class, but something stops you. You feel nervous and uncomfortable and decide to wait.
Group fitness classes are a fantastic way to exercise because you're guided by an expert, plus the energy of the group keeps you motivated. However, because it's something new that puts people outside their comfort zone, it's common to feel apprehensive in the beginning.
To help you gain confidence to try any type of group exercise class, consider these tips…
Visit our sister publication What's Hot to read the full article.